Ballajura Community College
Upgraded Sports Hall For Students At Ballajura Community College
Great to see another of our commitments delivered at Ballajura Community College.
The $400,000 refurbishment of their sports hall has provided the facility with new specialised flooring along with a roofing upgrade.
This is another great addition complementing facilities offered at the school, our Government previously delivered the $5 million performing arts centre which was a key 2017 election commitment.
Other local schools and community groups in the Ballajura area will also benefit from this new facility.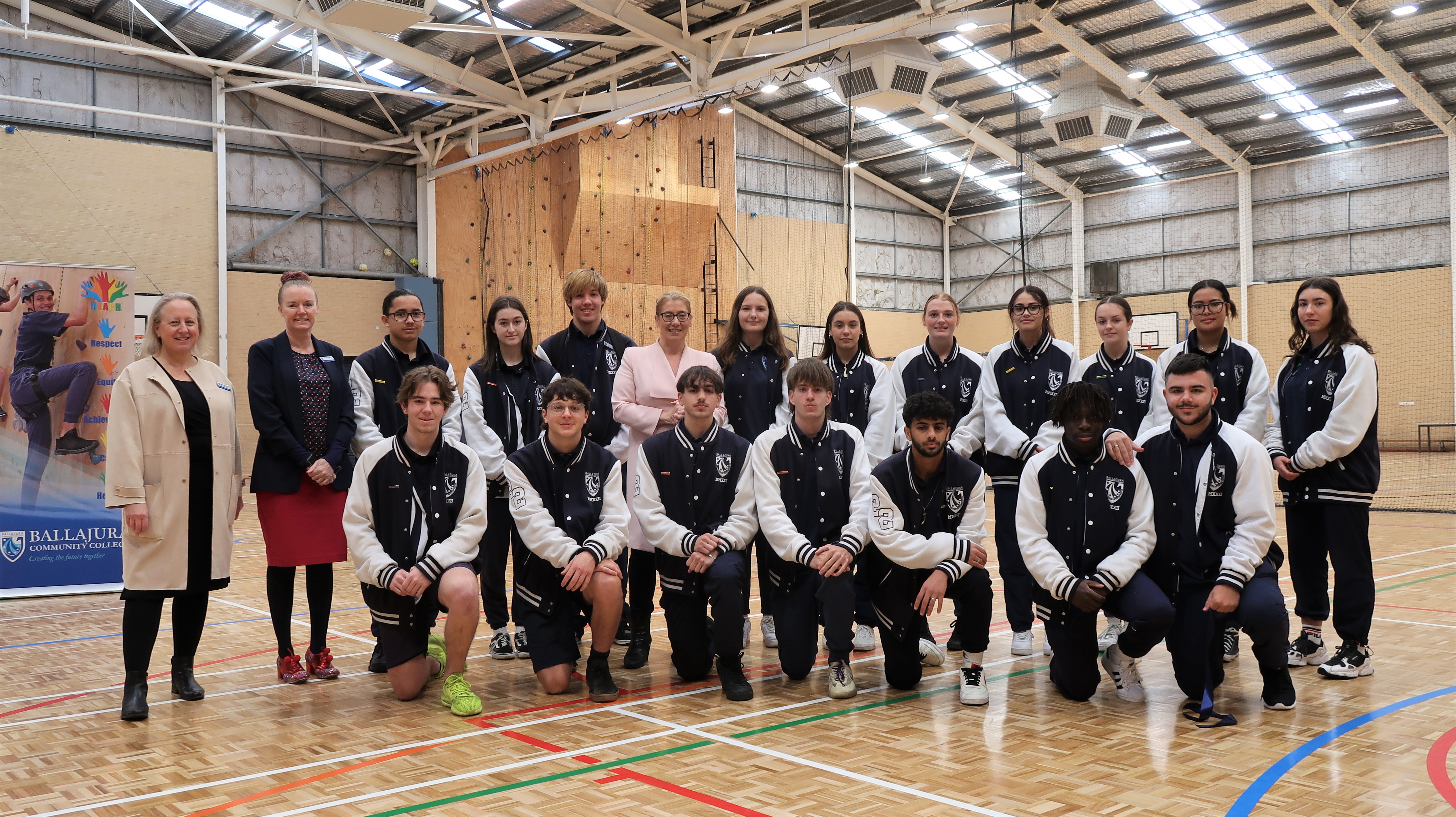 $5 Election Commitment Delivered at Ballajura Community College 
At the 2017 State Election our Government committed $5 million towards a new Performing Arts Centre at Ballajura Community College.
The Performing Arts Centre provides new opportunities for students to develop their skills with access to a new theatre, a music ensemble room and a dedicated room for audio visual equipment.
I am proud our Government delivered the new Performing Arts Centre, it's a great asset for both Ballajura Community college and the wider Ballajura community.