Sikh 400th Birth Anniversary
Recently I had the pleasure of celebrating the 400th birth anniversary of ninth Guru Sri Guru Tegh Bahadur Ji with Sikh Gurudwara Perth Bennett Springs, the West Swan Sikh community, Premier Mark McGowan, Minister Dr Tony Buti, Minister Paul Papalia, Minister Reece Whitby, Member Dr Jags Krishnan, Member Yaz Mubarakai and Member Meredith Hammat.
Events like these are once in a life time and I am extremely humbled to have been a part of this, to learn about history of other cultures and the positive impact the ninth Guru Sri had on the Sikh community.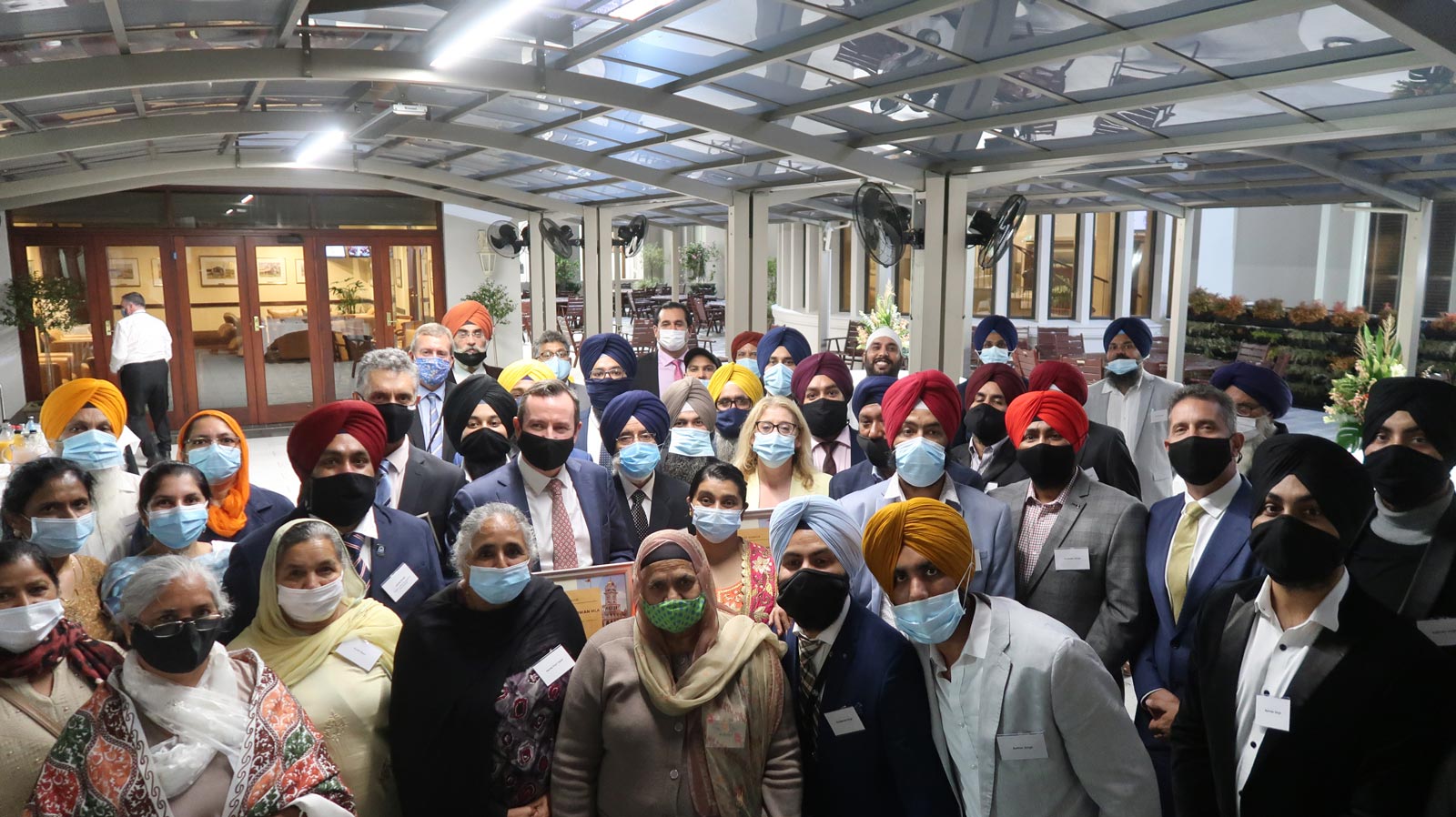 Diwali 2020
It was great catching up with Sikh Gurudwara Bennett Springs, Ellenbrook Punjabi Council and the West Swan Sikh Community to celebrate Diwali 2020.
I would like to once again congratulate Sikh Gurudwara Bennett Springs on their 2021 Community Citizen of the Year award and their amazing efforts in providing many meals to people in need throughout the pandemic.