This funding will benefit many West Swan athletes, providing new sporting equipment and funding towards specialised coaching courses.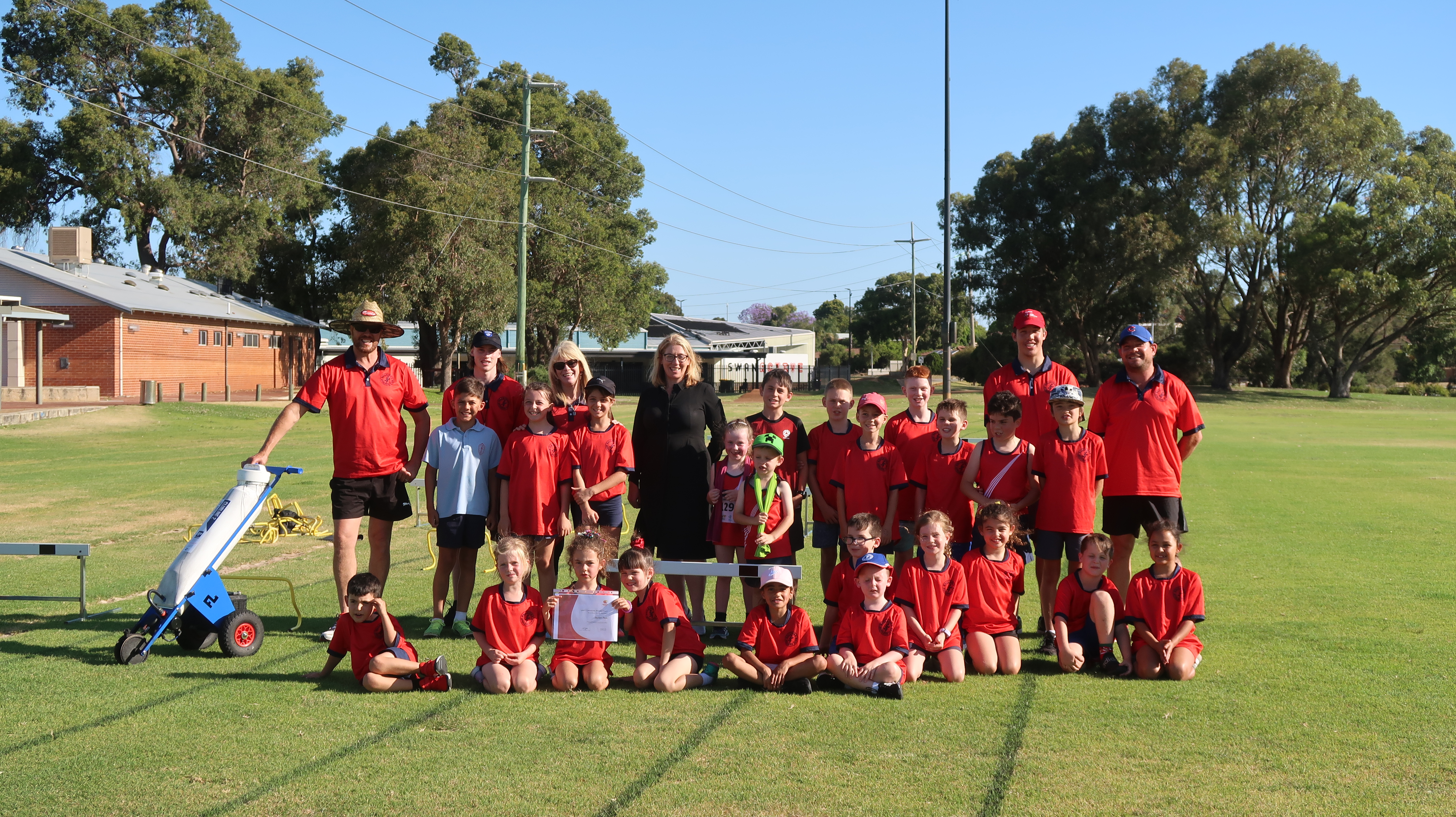 Ballajura Businesses
It was great catching up with Tai from The Alexander Bar & Bistro and Ganesh, Camela and Hotna from Young Mugs Café & Restaurant in Ballajura who have done exceptionally well to get their businesses back on track during the COVID pandemic. We discussed how they have been adapting to the restrictions and the incredible amount of support our local businesses have had.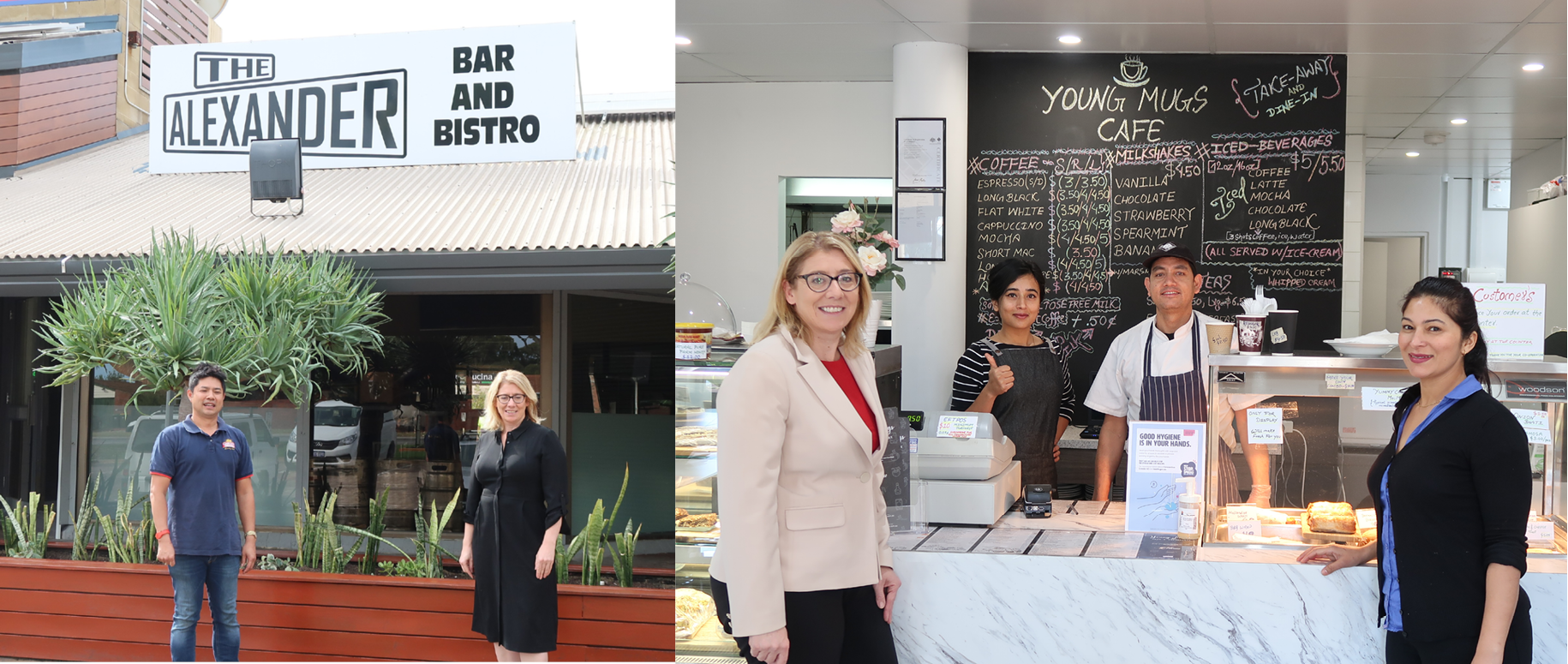 Ballajura IGA
Congratulations to Ballajura City IGA on their grand opening.
It was a pleasure to meet some of the local managers.
The new IGA store will be a great addition to our local community and make a huge difference for families.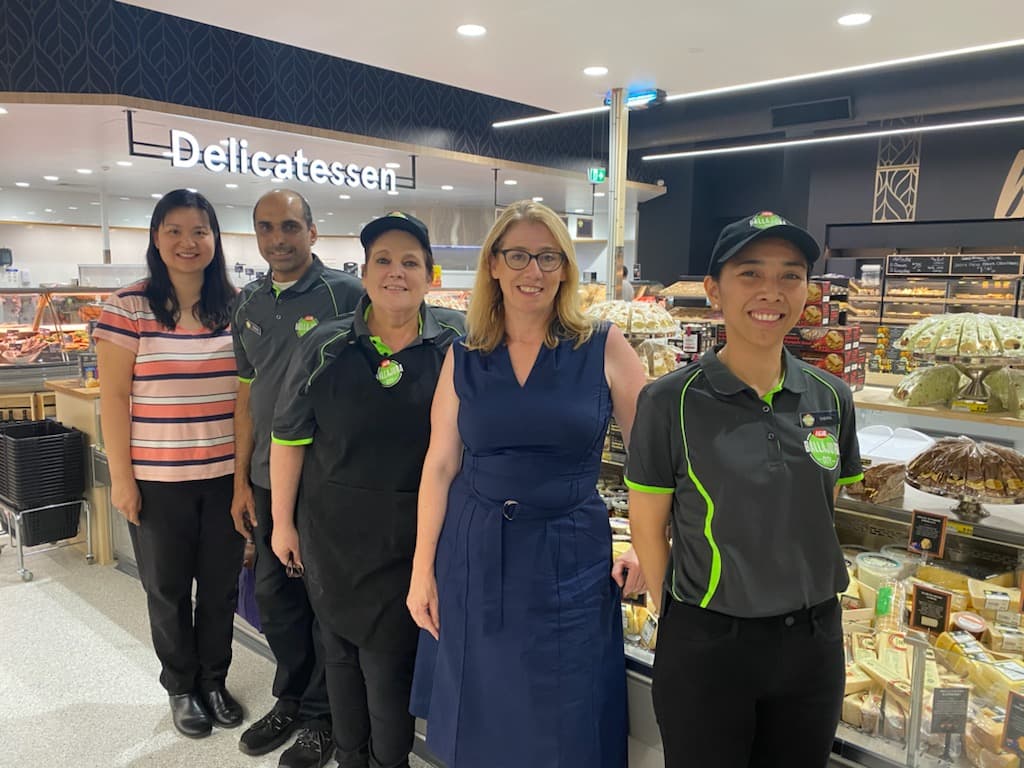 Adarsh Australia
Adarsh Australia, a Malaga, based business met the challenge during COVID19 and provided TGA-approved face-shields for medical staff.
I am pleased to announce they have received a $250,000 grant for their wastepaper recycling and pulp product manufacturing project.
This project includes the purchase of a recycled fibre moulded manufacturing machine which is capable of producing high-volume, low cost products for packaging all made from recycled WA paper and cardboard.
This is a fantastic example of a creative and innovative local project that will help shift our community's attitude towards waste, encouraging us to be more waste-conscious.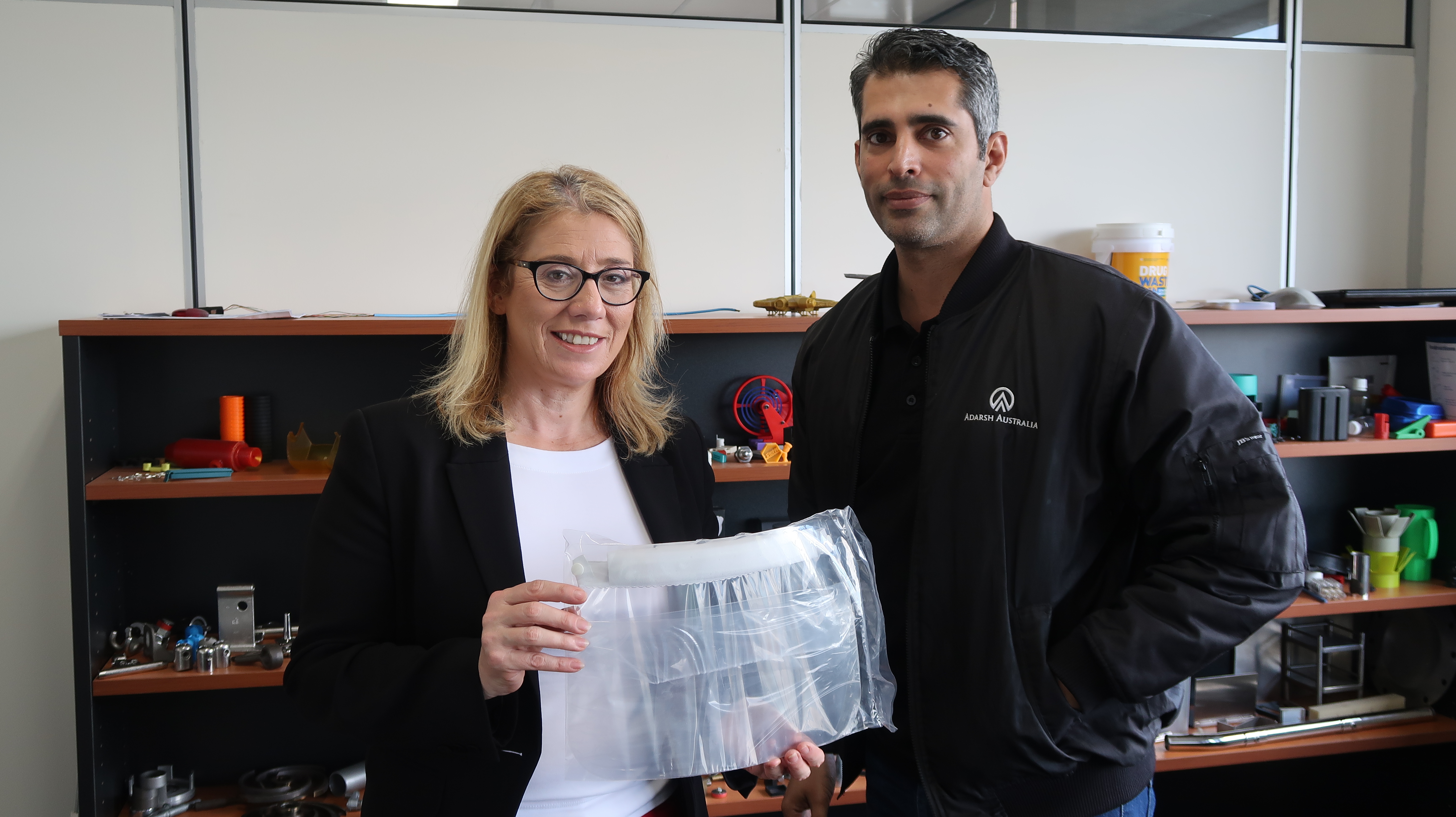 Ballajura Community Hub
In 2020 I attended the grand opening of the new Ballajura Community Hub. Both the Ballajura swimming pool and Ballajura library facilities have undergone new upgrades for our local community to enjoy.